Gmarket Global Spree #11 [Closed & ordered]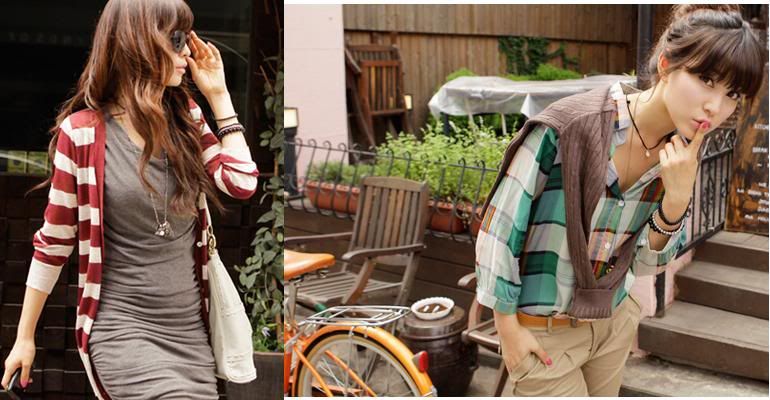 Accepting items which ships international
Feedback [14+ve / 0-ve]
Personal feedback [ 13+ve / 0-ve]
Not Accepting extremely bulky items( eg. luggage, knee boots, etc)
♥ Website
http://english.gmarket.co.kr/
♥ Spree Cap:
30 items
♥ Terms & conditions:
- only paid orders will be taken in.
- orders takes about 2-4 weeks to arrive after orders are placed
- all items do not include local postage
- will not be responsible if the colours varies however will make sure i order the correct item.
- will not be responsible if the seller ships the wrong item
- no exchange or refunds if seller ships wrong item
- reserve the right to cancel spree if response is poor.
- reserve the right to reject your order
♥ Email:
thedaintydivine@yahoo.com.sg
♥ Updates:
Updates will only be done when I place orders and when orders arrive.
♥ Payment mode:
- ATM transfer POSB/DBS
- IBanking ( pls use LJ nick as your initials)
♥ Payment :
POSB SAVINGS 122853322
Please use LJnick for ibanking.
ATM Transfers please post only after you've made payment.
1st payment: Item cost + Initial shipping
2nd payment: Topups(if any) + Local postage + $0.70 Handling fee
♥ Collection method:
Normal mail
Registered mail
Self collection of light weight items @ Raffles place on Weekdays
* Please note that bulky items will only be mailed out on weekends.
5. Exchange Rate
USD 1 = SGD 1.33
Any difference will be collected during 2nd payment
6. Shipping
Gmarket > EMS International > Me > You
Shipping will be divided by total units of items.
Shipping units may be revised upon arrival of items
8. Format
Name / LJ nick:
Email address:
Account type and no.:
Mode of collection: Normal / Registered / Meetup at Raffles place
Item #1
Item name (in korean): ^copy and paste from shopping cart description after you have added to cart, i will order according to this
URL:
Picture URL: ( please click in for detail pics and right click for properties)
Colour:
Size:
Qty:
Alternative: (Only of same or lower value)
Item price in KRW: Base price + option price + domestic shipping
Total in KRW:
Total in SGD: [( Total Price in Won) x 0.00093 x 1.33] + [$2 x (no. of items)] + $0.70 handling fees =
* Please round up to nearest cent*
*PAYMENT*
ATM transfer/IB nick:
Amount transferred:
Transaction Reference :